Membership
Membership Information
Forms and Electronic Subscriptions


New Anthology On Sale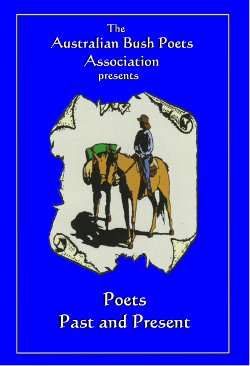 New anthology of ABPA poets past and present is now on sale $28 posted (within Australia).
A Who's Who of modern bush poetry.
62 poets, 192 pages.

More information here.


On This Site

Register of Modern Bush Poets
Many Poets have products and services available
_________________

Roll of Honour
Australian Bush Poetry Champions
and ABPA executive members
_________________

Multimedia
See and hear some of our
modern Bush Poets
_________________

Yarn Spinning
Poets often tell yarns too.
Read some great Aussie yarns
2021 ABPA Committee
ABPA Committee Executive
President - Tim Sheed
Vice President - Ray Essery
Secretary - Meg Gordon
Treasurer - Christine Middleton
Committee Members
Tom McILveen
Manfred Vijars
ABPA State Delegates
NSW - Bill Kearns
Victoria - Jan Lewis
Queensland - Peter Frazer
WA - Irene Conner
Magazine Editor - Neil McArthur
Public Officer - Gregory North
Facebook Editor - Jan Lewis
Webmaster - Gregory North

President's Report Dec-Jan.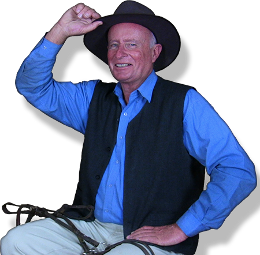 As this disrupted year winds down towards a not so silly season, it is time to look forward to better times with a vaccine drawing ever closer and the potential for things to return to near normal.
With the disruption to state borders caused by the virus we have had to cancel our planned National Bush Poetry Championships which we were planning for Orange in February 2021, with the intention of holding it there in 2022.
The Dusty Swag Bush Poetry and Story Telling written competition, which closes at the end of November has received over fifty entries with an almost equal split between adults and primary school children.
In a conversation with bush poet Greg North he stated that Winton has had a very successful year because Queenslanders who were planning cruises or overseas travel decided to have a look around their own back yard.
It is an Ill wind etc.
The ABPA committee has been working on updating our constitution and will be presenting it for ratification by members at our AGM, being held on Wednesday 20th of January 2021 at 2pm via Zoom. A pdf of the document is
available on the website below this President's report.
Those wishing to nominate for membership and office bearers roles on the committee will find the nomination form below and can send them to our returning officer at web@abpa.org.au.
Those wishing to attend the AGM should send their notice of interest to treasurer@abpa.org.au prior to the scheduled date so they can receive the zoom link.
The ABPA committee has been successful in increasing our membership by approximately fifty percent over the year, (due to the diligence of our treasurer), which is very pleasing and bodes well for a strong future for the association.
The breakdown of our membership numbers by State are:
NSW 111
Qld 88
Vic 38
WA 16
SA 1
Tas 1
ACT 1
NZ 1
Thai 1
I thank the members of the current committee for their work over the last twelve months and the Association looks forward to an active and exciting 2021.
Timothy Sheed
President
Welcome to the ABPA website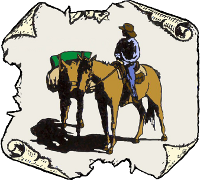 WELCOME
, membership of the Australian Bush Poets Association (ABPA) is comprised of writers, performers and individuals who are interested in bush poetry and enjoy written and live stories in rhyme and metre. If you have an interest in this piece of Australian culture called Bush Poetry, you are welcome here.

Aims
The objectives of the Australian Bush Poets Association is to foster and encourage the growth of Bush Poetry in Australia. By definition, Australian Bush Poetry is metred and rhymed poetry about Australia, Australians and/or the Australian way of life.

Membership
To join the Australian Bush Poets Association and receive our bi-monthly magazine, go to our Membership page.

The ABPA keeps in touch with our members through this website (and forum) and our bi-monthly magazine of Bush Poetry news, events, results of written and spoken competitions as well as samples of contemporary bush poetry. Many members have books, CDs and other products. These can be advertised in the magazine. For rates, click here. The deadline for ads and other content for the magazine is the 22nd of the month preceding publication. Magazines are published at the beginning of February, April, June, August, October and December.



Check out our Facebook page.
 
WA State Championships - Toodyay
Toodyay hosted the WA Bush Poetry Championships from Friday 30th November to Sunday 1st November. Results here.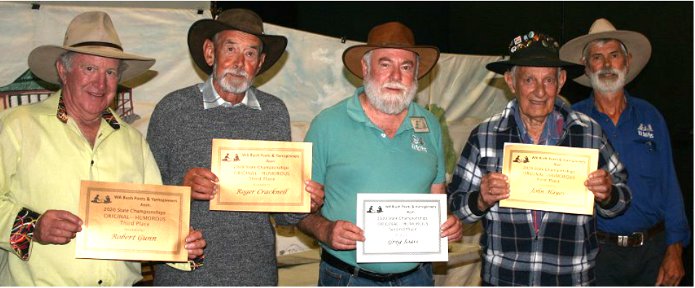 WA State Championship winners in Original Humorous section: Rob Gunn and Roger Cracknell (equal third), Greg Joass (second) and Winner John Hayes with President Bill Gordon.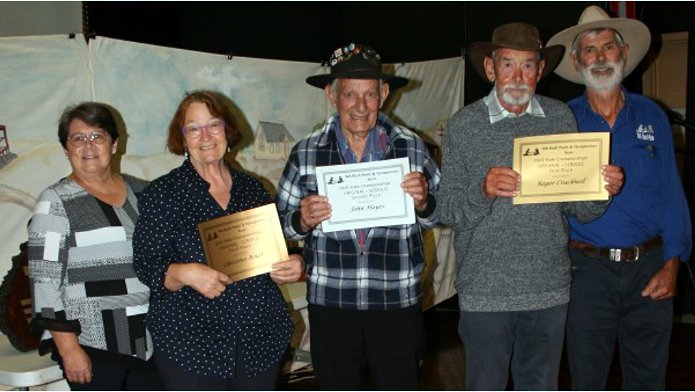 Toodyay Shire CEO Rosemary Madasci presented awards in Original Serious section to Christine Boult (third), John Hayes (second) and Roger Cracknell (Winner) with President Bill Gordon.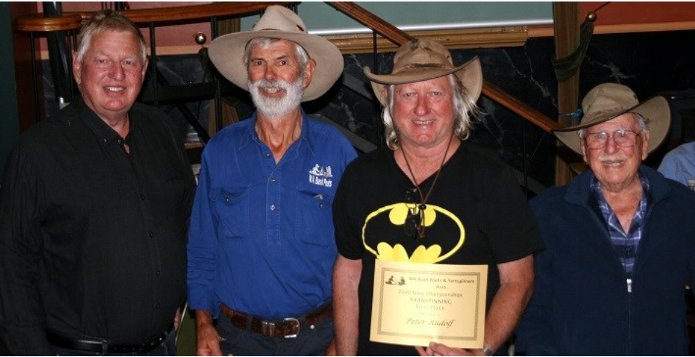 Former President of Toodyay Festivals Andrew McCann presented awards in Yarnspinning section to Bill Gordon (equal second), Peter Rudolph (Winner) and Arthur Leggett (equal second).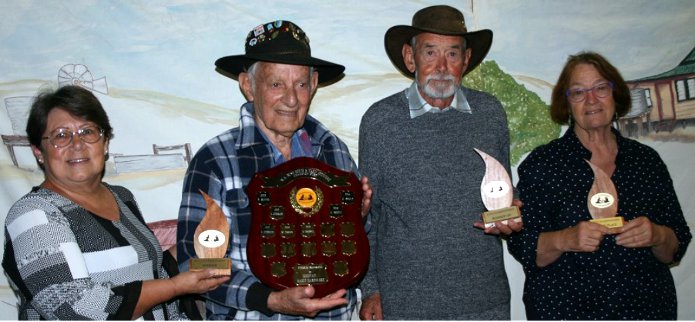 Toodyay Shire CEO Rosemary Madasci presented awards to WA State Champions John Hayes (Winner), Roger Cracknell (runner-up) and Christine Boult (third).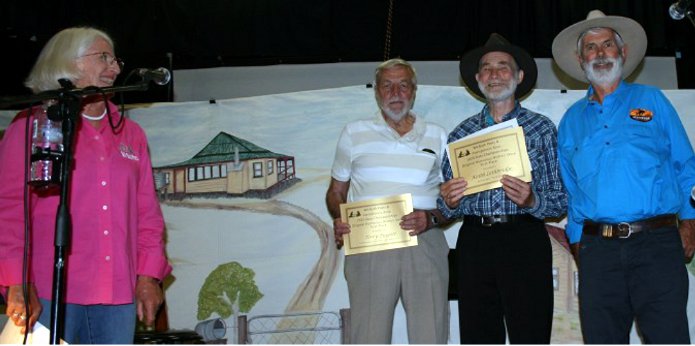 MC Meg Gordon (left) with WA Silver Quill Written Verse Competition winners in Original Humorous section Terry Piggott and Cobber Lethbridge (equal first) and President Bill Gordon. Results here.



Entertainment for Saturday night at Toodyay WA State Championships Terry Bennetts (left) and Cobber Lethbridge.

See previously featured poets.

See previously featured achievers.


Enter a Written Competition
With restrictions in place affecting festivals and events, the best way to participate in the world of bush poetry is to keep writing. The best way to improve your writing is to keep doing it and to edit, edit, edit. To see how your writing is going, the best way is to enter a competition.

They're listed in red on the Events & Results page.